Ch'ien Chien

Henning Lundkvist
&
Sofia Viol

COLUMNS
Reading by Henning Lundkvist.
November 5th 2021 at bibliotek-a
h.18.00 (sharp)

Artemisgatan 30A, 11542 Stockholm.

SMOKE
Sofia Viol, exhibition opening and dinner*.
November 7th 2021 at BAR OAS
h.17.00-
Short intro by the curator h.19.00.

LINK TO DOCUMENTATION

Open until December 5th 2021.

Drottninggatan 73c, 111 36 Stockholm.
Bibliotek-a
is proud to present Ch'ien Chien, Henning Lundkvist and Sofia Viol.
Henning Lundkvist
is a writer and artist living in self-imposed exile in Nørrebro, Denmark. He exhibits once in a while, does readings more regularly, has written texts for numerous artists and art institutions, managed to get a couple of books published, and runs the occasional exhibition space
Ch'ien Chien
in his living room.
A solo show by
Sofia Viol
in the Ch'ien Chien space in Copenhagen has been in the making for quite a while but has been postponed several times - and for at least as many reasons - and is scheduled now to happen "sometime next year". While waiting for this distant future to eventually merge with the present, Ch'ien Chien will present the first ever exhibition in Stockholm by the secretive painter.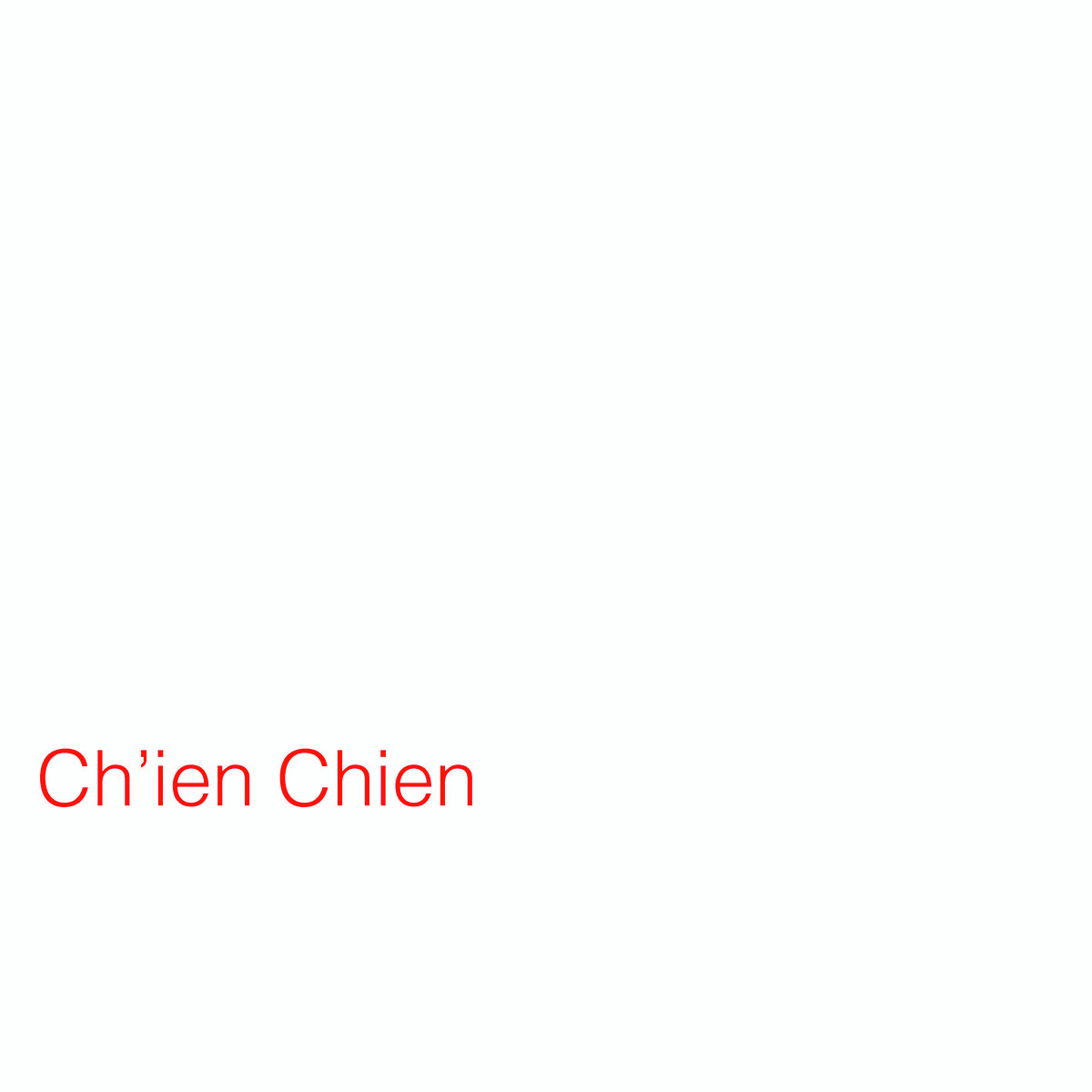 1.
Columns
Henning Lundkvist is visiting
bibliotek-a
to read the second chapter of
Columns
, his current novel-in-progress. The text follows his novels
Jolene
(an inner monologue unfolding during a night at the Copenhagen club with the same name) and
Planned Obsolescence
(a +100 pages rhythmic rant about artistic labour described by a friend of the author as "a portrait of the artist written by the economy", and by a bookshop employee in Berlin as "surprisingly good").
Columns
started as a fictional narrative told by a grumpy art writer at a disappointing art opening, but has since its inception unfolded into a vast and ever-expanding draft with little or no defined borders, producing texts performed at
Why Words Now
(Copenhagen), distributed at
Künstlerhaus Bregenz
(later this year), sent as unsolicited emails and chat messages to friends and peers, and now delivered as a public reading at
bibliotek-a
.
The reading will begin at
18:00 sharp
.
2.
Smoke
Sofia Viol merges abstract patterns with realist yet unlikely figures, personal stories with art historical references, quotes from contemporary urban culture with a studio in the woods - and a studio practice whose soundtrack of baroque harpsichords produces paintings with motifs and gestures akin to an awkwardly contemporary mannerism.
Smoke
, her exhibition at
Bar Oas
, follows the exhibition
Rök
at
Norrbottens museum
last year, a show which because of the timing of Corona and the rather remote location of the museum was quite difficult for the public to access.
Smoke
is more hospitable. It opens with drinks and (if you wish) dinner
*
on Sunday the 7th and will be accessible during the bar's opening hours until December 5th.
Sofia Viol lives and works outside of Stockholm.
Smoke
is curated by Ch'ien Chien.
A short introduction by the curator will take place at
19:00
.
*
dinner is arranged by artists Chiara Bugatti and Josef Jägnefält, founders of bibliotek-a.
No booking required.
http://chienchien.org/
https://sofiaviol.com/
http://www.daily-lazy.com/2021/01/sofia-viol-at-norrbottens-museum-sweden.html